We have great news to share with you: 2Coders is now an official partner of Mangopay!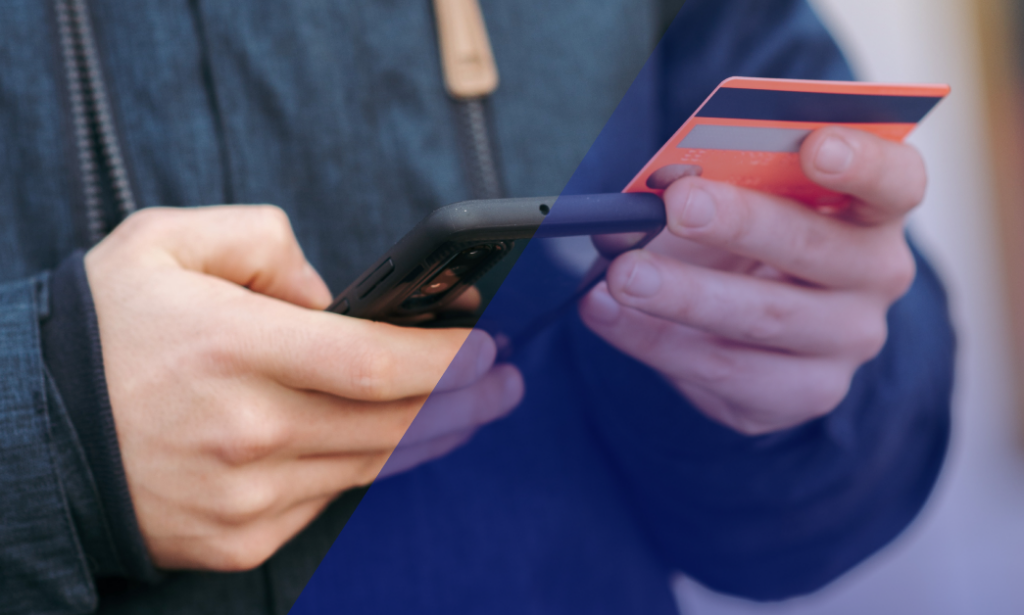 The consolidation of payment as a service market industry is now on thanks to technology, and having 2Coders as an official partner. But… What is MangoPay? It is a specialized payment solution entirely dedicated to marketplaces, crowdfunding platforms and FinTech businesses, and the safest solution on the market.
Unlike other payment solutions used so far, MangoPay provides a house brand API, easy for the developers to implant, and 100% customized for clients.
What advantages does it offer?
This solution allows platforms to accept different foreign currencies, as well as different payment methods. It keeps the funds in deposit accounts and makes automatic the vast majority of payment processes, including authorizing payments.
By using this system you will not only get the possibility to pay using pounds, dollars or euros, but it also offers unlimited eWallets allowing to make payment flows and fees automatic within the same contract. You will only need to focus on your business and platform growth.
How does MangoPay work?
MangoPay has a control panel helping you to supervise in real time your payment gateway. It is a very intuitive tool in which we will train you once it is installed in your online platform.
With all European regulations up to date, this system provides one of the best tools fighting money laundering and fraud prevention.
At 2Coders, as an official partner, we will help you to create an own payment flow for your system to match up with your business model. Don't get restricted by a national model, expand your online platform's possibilities into a strong international model.
Does this payment system have a future?
Wallapop was the very first business model that implemented it in Spain in 2015. Now, more than 2500 platforms use the house brand API from MangoPay, a brand from the Leetchi Group among them, which obtained a license to issue electronic money valid in all countries within the Economic Union of the European Union.
And that's not all, MangoPay has announced the opening of an office in Madrid aimed to strengthen its international business development. Therefore, Spain and Portugal will be able to provide local support to their clients.
Official Partner
Start getting all the benefits for 2Coders clients. We welcome you to the safest payment system for your business.
Make the transaction easier for the users using a versatile and customized technology. 2Coders may help you provide tailored technological solutions, and integrate this payment system in your app or online platform.