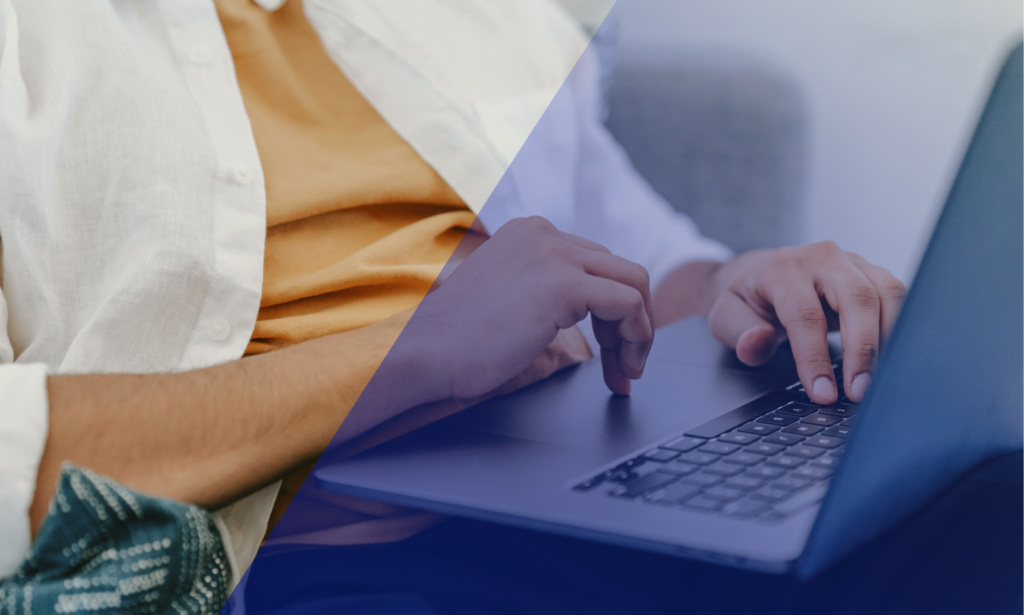 At 2Coders we are celebrating that we are officially Mux Video partners!
Easily manage your over the top platform's content with 2Coders, specialists in providing OTT services and now Mux Video's official partner.
Mux Video is a leading API in international markets. It provides a software service which enables developers to create unique on-demand and live video experiences, known as VOD (video on demand).
What are its advantages
Among its great advantages we find its wide variety of video streaming specialized tools and the ease of its software integration. But above all, we highlight four great characteristics that make it a great ally for 2Coders:
> From capture to playback in minutes, not months
> Streaming video that adapts to your workflow, not the other way around
> Data-driven decisions for better quality, reliability and speed
> Stream management for dozens or millions of people
How does Mux Video work?
Mux Video facilitates OTT experience and web or mobile developers' work by integrating its video playback specialised tools, in code. Mux Video's activity can be summarised by grouping those tools into the following categories:
1. Video editing and live streaming. With direct uploads, pull-based inputs, wide range of input file formats, etc.
2. Processing. Just-in-time encoding, audio normalization, smart adaptive bitrate ladder, etc.
3. Streaming out. Subtitles, Watermark, Signed URLs, Live simulcasting, MP4 for offline viewing, etc.
4. Managing. Usage tracking per asset, Engagement Metrics, headless CMS integration, Webhooks, etc.
Mux Data
Once the integration of its tools has been carried out, another great advantage is the Mux Data option. We are talking about obtaining custom-designed metrics according to the needs of your OTT platform. You will be able to see what your users are really experiencing all over the world and on all devices through personalised filters.
Official partners
Get all the benefits of Mux Video as a 2Coders client. We welcome you to the most complete and highest quality integration on the market. Get the best and unique live or on-demand video tools for your OTT platform.
Ease video experience for your users with a fully customisable and versatile technology. At 2Coders we provide tailored technological solutions, helping you integrate this API into your OTT platform.