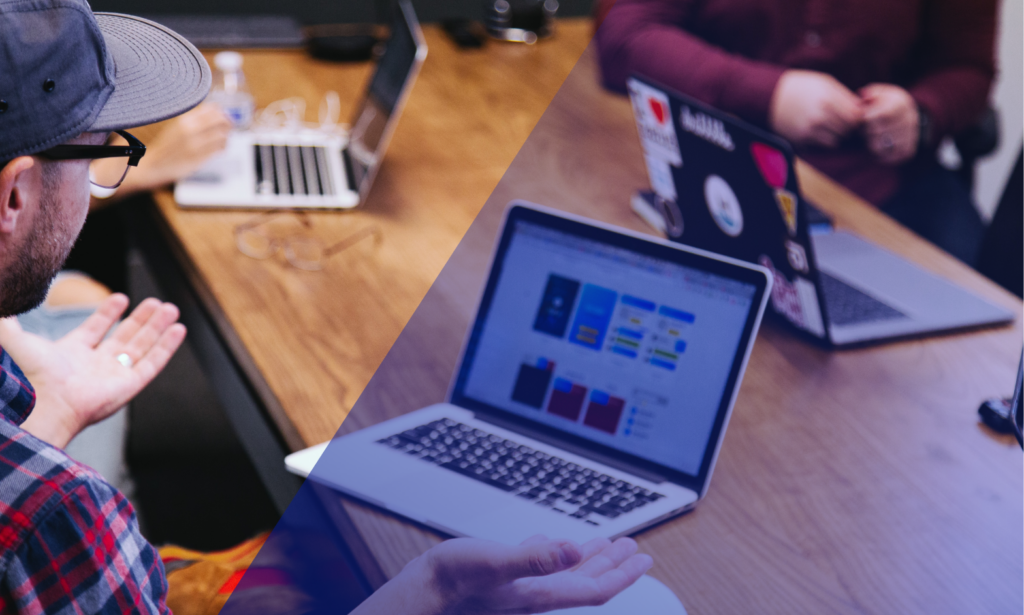 What is Cascade Funding?
European Cascade funding for SMEs and start-ups is a mechanism of the European Commission to distribute public funds in lesser amounts in order to support technological innovation, the promotion of start-ups, the promotion of pioneering sectors, etc.
This method aims to simplify administrative procedures for entities requesting funding by streamlining the processes. This is a great opportunity for public funding, since participating in a European project usually means a burdensome bureaucratic process for SMEs and start-ups.
Who can request it?
There are several Open Calls for public funds that focus on SMEs and Start Ups carrying out their activity in European community territory.
The vast majority of these Open Calls cover digital areas; particularly related to Industry 4.0, data, or embedded systems, but they are also expanding their scope to blockchain or energy-saving technologies. Although funding can be allocated to different types of specific activities; from studies to experiments, pilots, developments, etc.
What amount does it cover?
This mechanism offers startups and micro SMEs funds that range between €50,000 and €200,000 In addition, it offers them the possibility of networking and working side by side with other companies (many of them of great importance at a European level), technology centers and universities.
No prior endorsement or guarantees are required to participate. Evaluation times are shorter, as well as the bureaucratic and administrative management. The subsequent justification for receiving the aid is simpler, since it is based on the execution of a project in most cases.
What projects can participate in the funding?
Some cascade funding programs are currently open and new ones are expected to emerge.These programs are initiatives that foster the spirit of entrepreneurial technological innovation in different sectors throughout Europe. Prioritizing ICT applied to Industry, Energy, Big Data, Logistics, Environment, Health, Media, Smart Cities, etc.
What are its advantages?
Open Calls: In 2020 almost € 800 million were allocated to cascade funding open calls
SMEs and Startups: Non-refundable financing ranges from € 50,000 – € 200,000
Simple procedure: Easier than other European program procedures
European Innovation: It opens the door to the creation of an international project
A great opportunity: As they are less known calls, the chances of the proposals being successful increase
How can we help you?
At 2Coders you will find a team of experienced professionals to carry out your project. We can advise you and manage your funding request.
We carry out consulting in digital transformation processes, and are experts in custom software development and native mobile applications. We also design focusing on identity, web design and visual communication. Request more information!