Why should you integrate the Bizum payment system in your app or online platform? Nowadays, the vast majority of Spanish banking apps allow for using this system to send and receive money in a quick, easy and accessible way.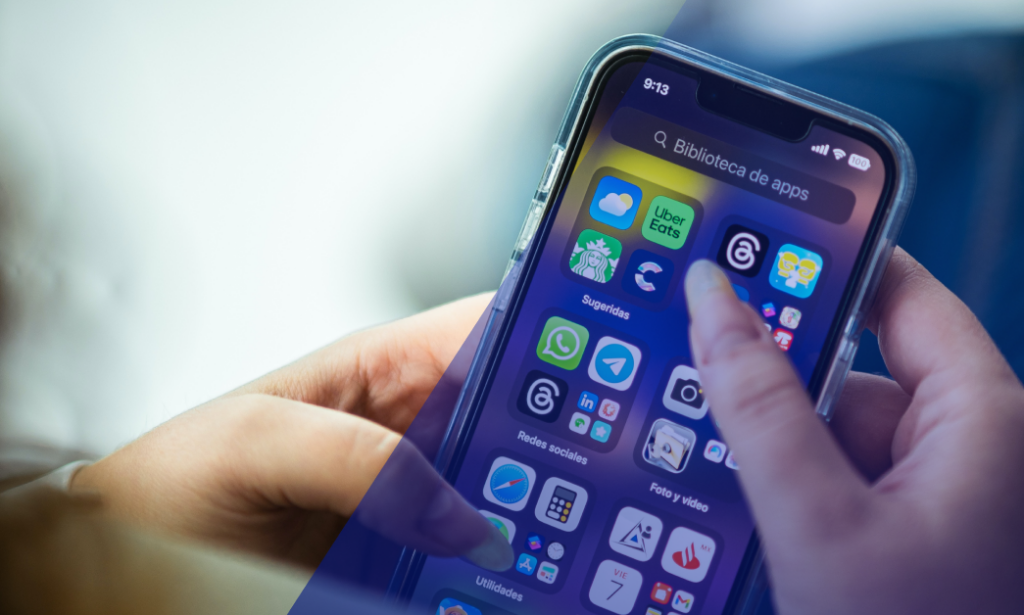 Bizum became popular due to its convenience and efficiency. It works on an instantaneous and free money transfer basis using cell phone numbers.
Currently, most of Spanish banking apps allow us to use this tool. Now, it is possible to transfer money in a convenient, optime, and legal way.
Which advantages do this system offer?
It brings immediacy up to transferring funds between different checking / savings accounts while the user gets a more accessible and agile experience from a mobile device.
The only thing you need to know to operate with Bizum is the payee cell phone number. In addition, you can easily select it from your contact information menu, avoiding to deal with large IBAN, Savings or Checking account numbers, as well as other confidential information from the payee.
Furthermore, it does not matter the bank where people involved in the transaction are clients. That's the reason why many businesses integrate this payment system at their shops or online platforms aiming to create an easier and more accessible shopping experience.
How does Bizum work?
If you want to pay using this system, you only have to log into your banking app, and then selecting Bizum, choose the payee cell phone number and the amount to transfer, validate all details, and the money transfer is done immediately. Moreover, you will not have to get another app taking storage space from your device.
The other way around, you may also ask someone to send you money. You only have to choose the contact information and the request will directly arrive to the selected person. The operation will be automatically done when the person verifies the information and accepts the transaction. At the very beginning, this system was a very convenient tool to people doing group shopping, not only due to the speed of the transaction, but also because of the intuitive way to send and request money. It has become one of the most used systems in our commerce and e-commerce routines.
You should also know
In order to avoid possible mistakes, Bizum will allow you to verify name and surname initials at every transaction. Therefore, you are able to verify whether you have correctly chosen the payee before any payment is confirmed.
Even if you get wrong with the cell phone number and you send the amount to a totally different person, you will be able to request a refund or just contact your bank to request a payment reversal.
Due to safety measures, Bizum sets the following limits to the amounts that can be transferred: 500€ per transaction, and a maximum of 1200€ per day. You will be able to use Bizum services up to 30 times monthly. It also gives you the chance to grow your business internationally within the EU.
Does this payment system have a future?
The services offered by Bizum do not end up with the functions stated above. Currently, Bizum has arrived on WhatsApp, and now it is possible to send and receive payments. Just download the app and configure your keyboard to make it easier.
What are you waiting for? Give a boost to your online business, update your payment system, and offer to your clients a more convenient and accessible experience. We can share with you some advice!
Do you need a tailored-made solution?
2Coders may help you provide tailored technological solutions, and integrate this payment system in your app or online platform.