Know more about the grant for digital transformation focused on SMEs in the Canary Island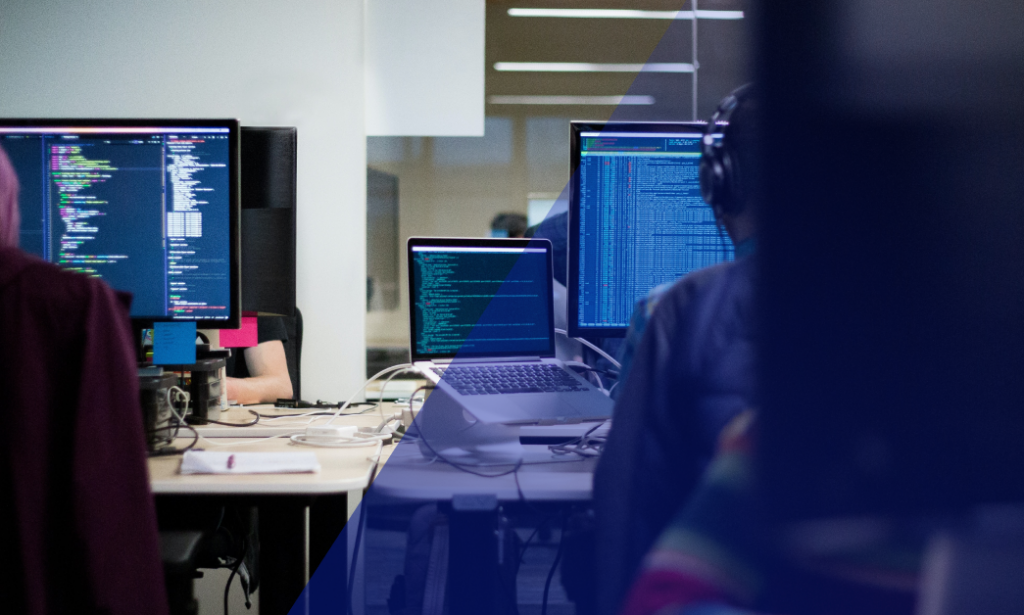 What are the innobonos?
They are a grant provided by the Regional Ministry of Economy and Employment of the Canary Islands.
It is a grant focused on supporting investigation, development, and technical innovation of businesses with the objective of speeding up digitization processes in the Canary Islands.
Who is eligible to apply?
[/vc_column_text][vc_column_text]Only SMEs that develop their professional activities within the geographical area of the Canary Islands are eligible to apply.
Which amount will I receive?
These grants are subsidized by the Canarian Agency of Investigation, Innovation and Information Society, co-funded by the FEDER Canarias Program. Up to 70% of service's eligible expenses will be covered, up to 20.000€.
This grant is aimed at the establishment of technological solutions focused on management, online development or digital transformation of businesses.
What kind of projects are eligible to participate?
All projects willing to establish innovative technologies for digital transformation of businesses or e-commerce may be able to apply. In particular, the following projects have a high consideration:
Business Management Solutions, development of an online strategy, knowledge transfer, advice on investigation, development and innovation management and the preparation of proposals for national and international programs, integration of disruptive technologies to businesses, and 4.0 Industry.
Deadline
All applications must be put forward from March 31st, at 9AM, to April 15th, at 2PM.
Documents required
You can check all the essential information to apply here. This application should contain a wide variety of documents, such as certificate of incorporation, representation authorization, or reports, among many others.
What can we do for you?
You will find at 2Coders a skilled and experienced professional team that might be helpful while developing your project, and doing all the paperwork related to your application.
We provide digital transformation consulting services. In addition, we are experts in tailored-made software development, native apps, UX / UI design, and visual communication.