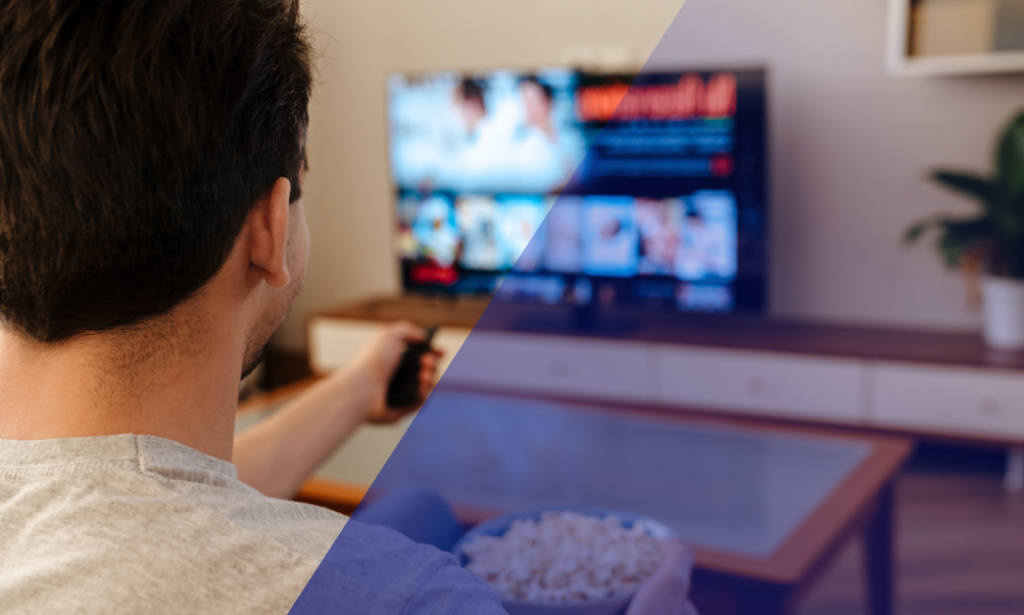 As we find ourselves well into 2023, the landscape of digital advertising continues to evolve rapidly. Don't miss out on the latest streaming trends that are reshaping the industry. Whether you're already part of the digital revolution or just getting started, these key trends will undoubtedly shape the way we consume and monetize content moving forward. Let's explore once again the exciting streaming trends for 2023 that you need to be aware of and embrace!
AVOD Takes the Lead Ad-supported video services are gaining popularity, with AVOD services taking the lead over SVOD. Viewers prefer watching ads to save on subscription costs. By 2024, more than 50% of customers worldwide will be using AVOD services. Ad-supported services are also set to dominate traditional TV advertising revenue by 2025.
Ad-Supported Tiers by SVOD Providers To cater to cost-conscious viewers, many SVOD services now offer ad-supported tiers. Even giants like Netflix have joined the trend. These ad-supported plans provide premium content at a discounted price, attracting a wide audience.
OTT Monetization Evolves OTT platforms will continue to use subscription-based (SVOD), ad-supported (AVOD), and pay-per-view (TVOD) models. Additionally, new models like shoppable ads and interactive features will emerge to boost revenue.
Embrace Foreign-Language Content OTT platforms are focusing on global audiences by offering more foreign-language content. High-quality regional videos, such as documentaries and series, will appeal to viewers worldwide.
The Rise of FAST Channels Free Ad-Supported Streaming TV channels (FAST) are becoming popular, providing high-quality content with targeted ads. FAST channels offer a familiar TV experience without the need for subscriptions.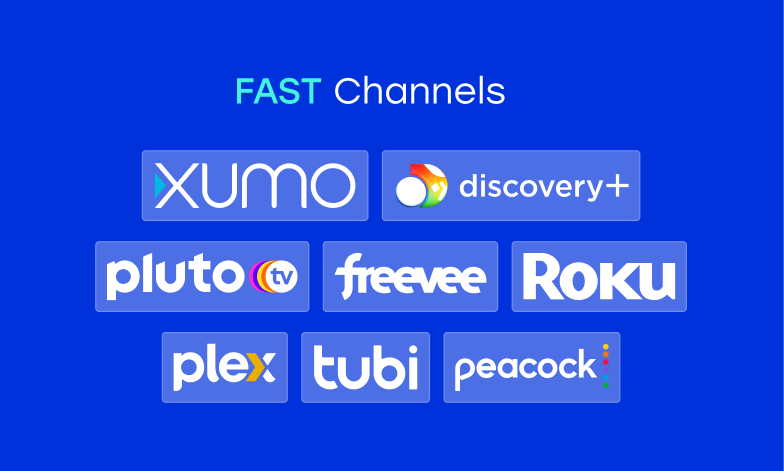 Master Omnichannel Video Marketing Successful video marketing involves leveraging various platforms like social media, email, and influencer marketing. An omnichannel approach creates a cohesive brand experience across platforms.
NFT and Metaverse Integration on CTV NFT technology is transforming content monetization, offering better rewards for creators. Viewers will soon see NFT-branded channels on CTV, and the metaverse will revolutionize the interactive experience.
Enhanced Video Streaming Quality and Speed OTT providers are improving video quality and speed using advanced codecs and 5G technology. This ensures smooth streaming of high-resolution content on all devices.
To stay competitive, embrace these trends and deliver high-quality content to audiences worldwide. The future of streaming is bright, so let's make the most of it!